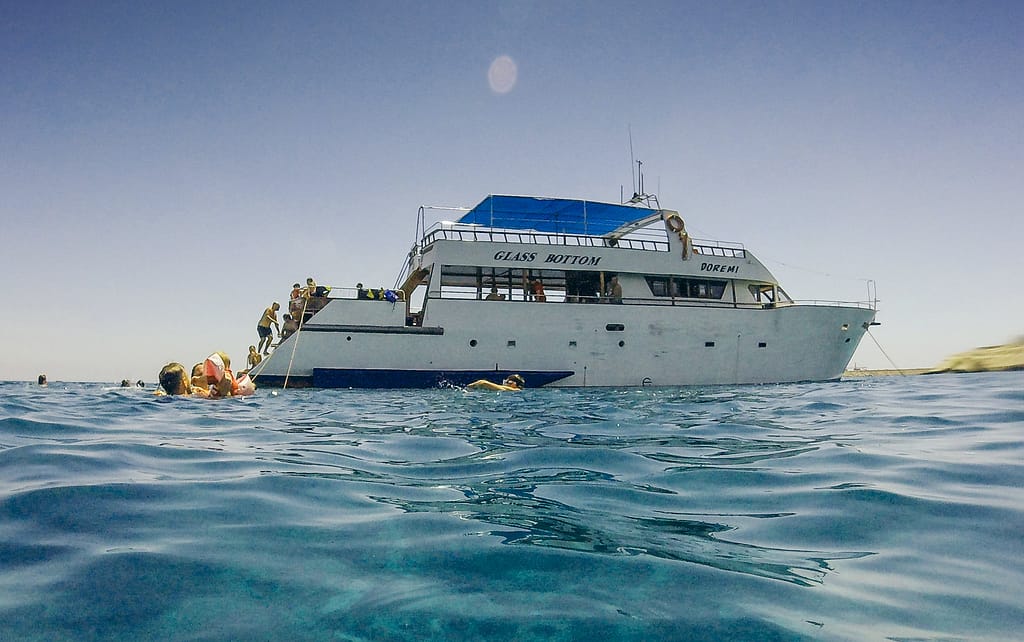 Enjoy Sunset Cruise with a chilled glass of wine. Chill out with soft, relaxing music and a gentle breeze as we cruise along the clear waters of the Mediterranean for an hour-long cruise along the Larnaca coast to Macenzy Beach.
Cruise includes:
Glass of wine, lemonade
** No transfer included
Departure time:
Depart: 17:30  from Larnaca Marina
Arrive: 18:30
** Departure time changes every 15 days to 10 minutes earlier due to the day becoming shorter.
*For a group more than 4 people transfer from other cities can be arranged on request.